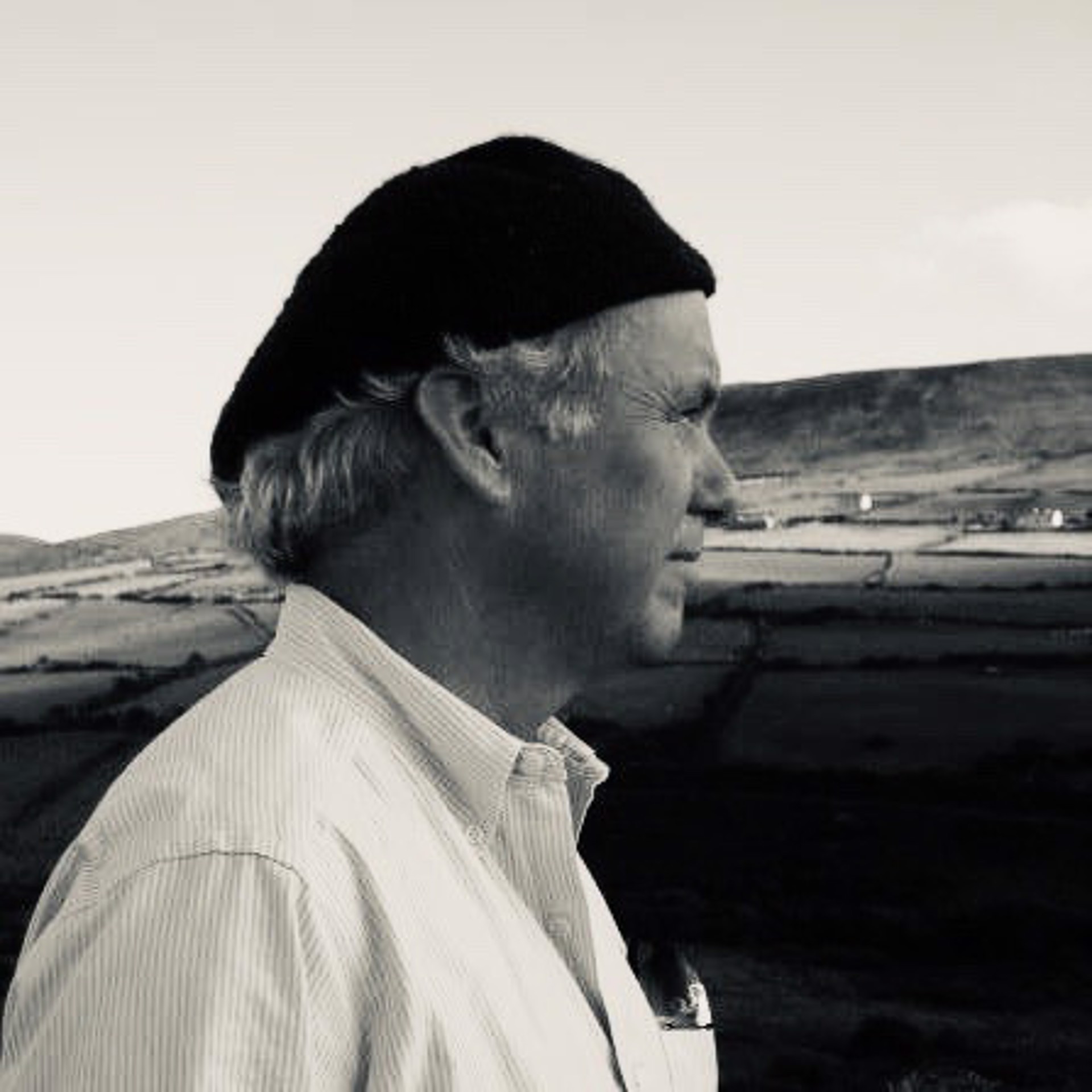 When I was young, about thirteen, I bought a $15 fly rod at Woolworth's because my father had one and he caught mountain trout with it. My family spent a week or so each summer fly fishing the Davidson River in Pisgah Forest, near Brevard, NC. Walking the narrow, winding stream alone, catching these beautiful fish brought unspeakable joy to me and my three brothers. Every bend revealed an entirely new set of conditions and, more importantly, characters: boulders of all sizes, around which wary trout lurked. It was my job to find them, catch them and bring them home for my mother to cook.

Forty or so years later I was designing a kindergarten in Beijing and stopped in Japan for two days to visit the famous rock
gardens and landscapes of Kyoto. Looking at them, I felt transported in some way back to that trout stream. The zen gardens with their boulders and raked gravel patterns resembled miniature, frozen landscapes, or possibly cloudscapes, as it seemed
their makers intended...but for methey were waterscapes or a depiction of islands in a stream or ocean. I learned that the
arrangement and numberings were carefully composed. Each stone had been chosen for its shape, texture, gesture, and
character and placed in a composition that changed as one walked around.
Another five years passed. I was fly fishing a magnificent trout stream in western Montana, the Bitterroot River. The boulders I was fishing around and to, with the current swirling around them in the dappled light with the forest behind, were living zen gardens, layered across the water with multiple perspectives. After six years of drawing and painting scenes of the River, I started to paint abstract compositions from memory, arranging "islands" in conversation with one another in the light and shadows. The boulders, which are rooted deep in the riverbed, take on an aspect of movement at the same time as indicating stasis and permanence. I have designed each rock as a unique character, enlivened by using an oil stick that lends a sense of immediacy and craft that contrasts with the palette knife- applied oil paint and its smoothness. Many of my favorite paintings in art history are unfinished ones or those that are textured and give a viewer a sense of the artist's hand and gesture.

Born 1953 Charleston, SC
Lives and works in New Orleans Education
1975
B.A. Studio Art / English; University of North Carolina, Chapel Hill
1978
M. Arch; Yale School of Architecture, New Haven; William Wirt Winchester Travelling Fellowship
Solo Exhibitions 2021 River Songs, Page Bond Gallery, Richmond
2021 Stillness, Cole Pratt Gallery, New Orleans 2019 Islands / Bitterroot Suite, Page Bond Gallery, Richmond
2018 Topological Narratives, Cole Pratt Gallery, New Orleans 2016 Wish You Were Here, Cole Pratt Gallery, New Orleans 2013 Modern Life, Cole Pratt Gallery, New Orleans 2012 Recent Paintings, Cole Pratt Gallery, New Orleans Group Exhibitions 2021 Louisiana Contemporary 2021, Ogden Museum of Southern Art, New Orleans; 2nd Prize 2020 Louisiana Contemporary 2020, Ogden Museum, New Orleans 2010 James Stirling at Yale/ Student Work. Yale School of Architecture 2009 Make it Right / FromConcept to Community, CAC New Orleans 2008 Group Show: Mac Ball / Recent Paintings, Uptown Gallery, NOLA
1999 Art by Architects, Contemporary Art Center, NOLA
1995 Ten Years Out, Yale School of Architecture, New Haven CT
1993-98 Birdhouses by Architects, New Orleans Museum of Art
Selected Collections
Iberia Bank
The Historic New Orleans Collection Bayou District Foundation / Columbia Parc Ogden Museum of Southern Art
Capital One Bank
Plauche Maselli Parkerson, LLC
Lambeth House Senior Living
122 Meeting Street | Charleston, South Carolina 29401
Barrasso Usdin Kupperman Freeman & Sarver, LLC
Related Experience 2011 College of Fellows (FAIA), American Institute of Architects 1989-2021 Principal and Founder, Waggonner & Ball Architects, LLC
1985-1989 Eskew, Vogt Salvato & Filson Architects, New Orleans 1979-1985 Design TeamLeader: Cesar Pelli & Associates, New Haven
1978-1979 Designer/Draftsman: Roth and Moore Architects, New Haven
122 Meeting Street | Charleston, South Carolina 29401
Read More