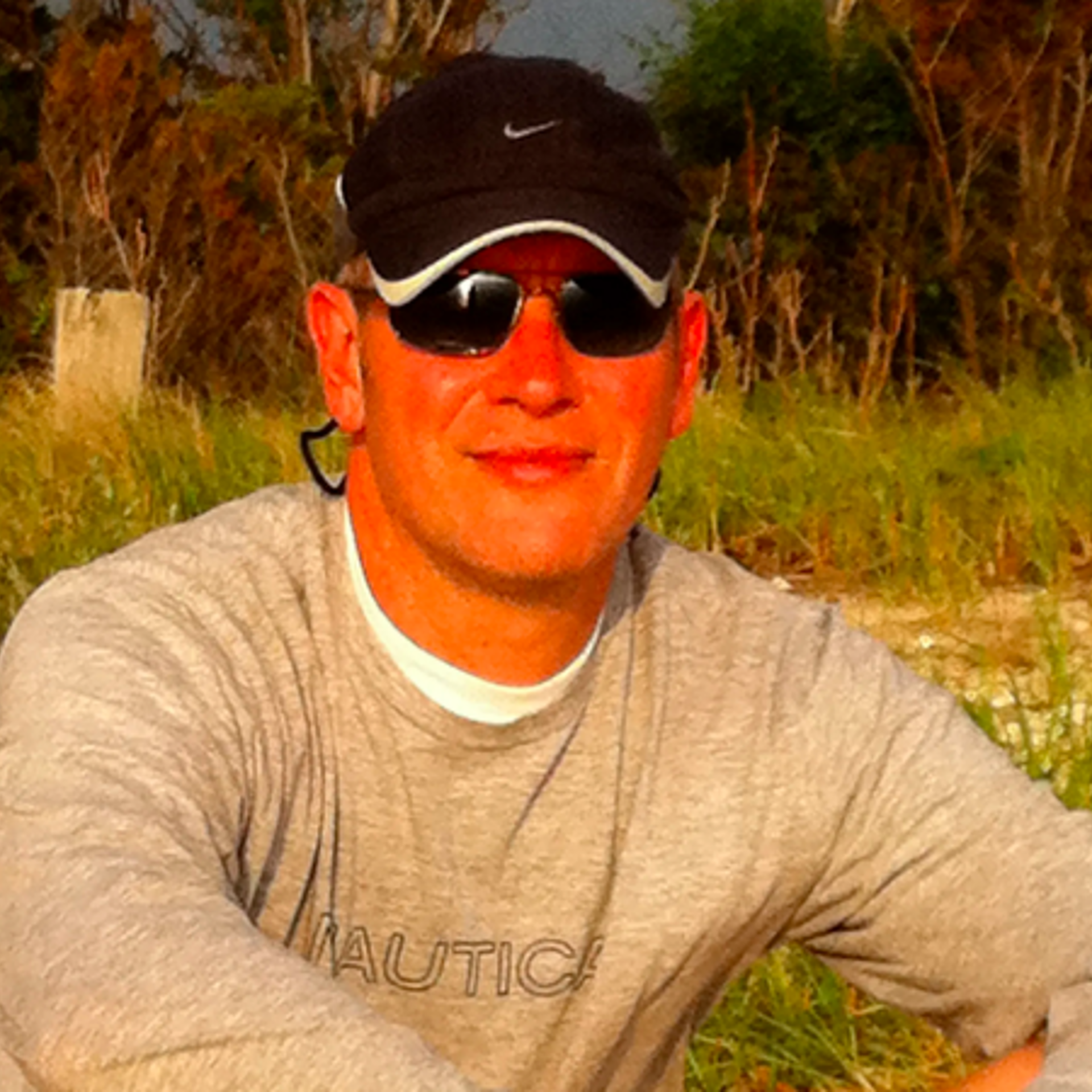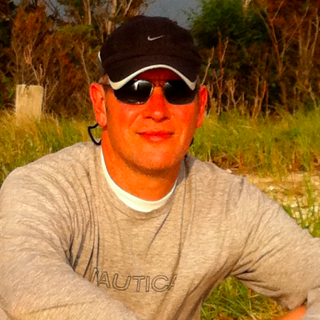 Paul started out in a fine arts college upstate NY before transferring down to FIT to get his BFA in Illustration. While going to FIT by day, he was invited to study with Jack Potter at School Of Visual Arts by night. It was through that experience that his excitement for drawing figures took hold.
Right after graduation, Paul was recruited to work at Ralph Lauren as a menswear design illustrator. With all of the figure drawing that the job entailed, it kept his fine arts close in his mind. After work , he would go to drawing groups at the Society of Illustrators and The Salmagundi Club. After awhile, Paul started taking classes at The National Academy of Design and the Art Students League. It was at the League that he met Oldrich Teply, with whom he studied figure and portrait painting for seven years.
"Within every person or scene that you can observe, there is an undercurrent of emotion that can be brought to the surface through color and careful observation. "
Read More